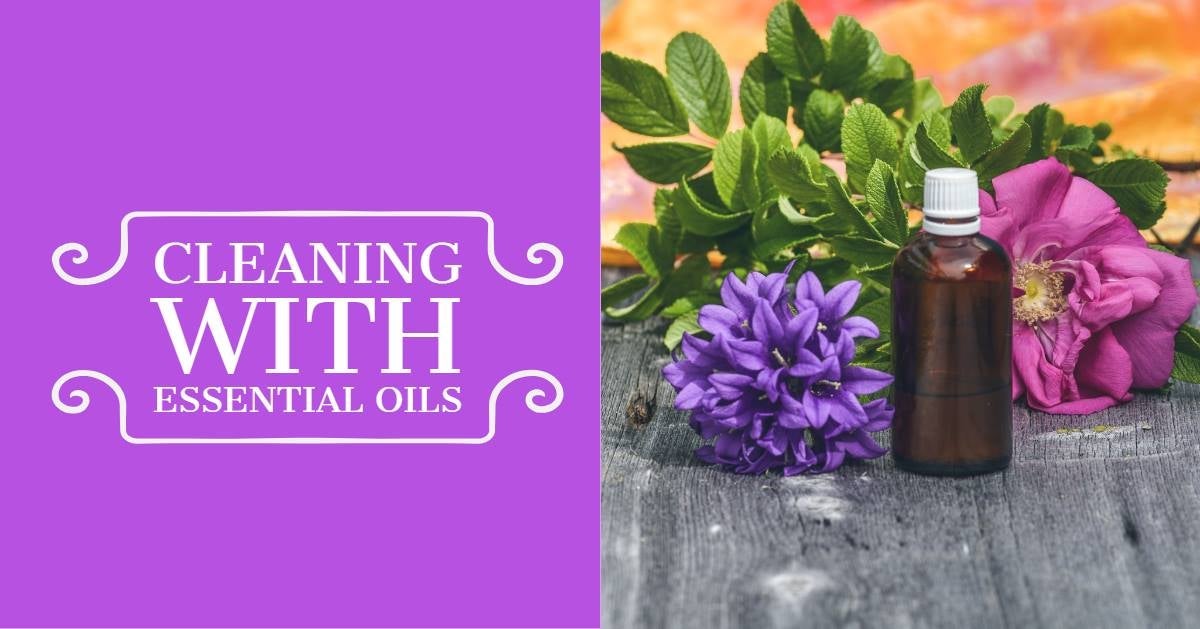 10 Weeks to Tip Top Shape! 
Week 1: Cleaning With Essential Oils
(Original Post
by:
DIY Natural https://www.diynatural.com/cleaning-with-essential-oils/)
The internet is flooded with DIY essential oil cleaner recipes. From kitchens to bathrooms, to bedrooms and beyond; there is a DIY cleaner for everything.However, how can you know which recipes to trust?Essential Oils That REALLY Work for CleaningThis list of cleaners has some great tried and true recipes that I have used to keep my house clean and smelling great! The essential oils used in each recipe are effective and natural – helping you replace toxic cleaners with natural alternatives without sacrificing quality or paying a high price. 
Note: DIY Natural recommends the high quality, pure, reasonably priced essential oils from this company.
2. Bedrooms
Bedrooms often contain dust and other airborne microbes that make linens smell musty. Freshen things up with 
Natural Beeswax Drawer Fresheners
 that will make your linens smell great. Also consider making a mattress spray with essential oils that are airborne antimicrobials (eucalyptus, lavender, tea tree, rosemary and Siberian fir are great options). Just put a few drops of the oils in a spray bottle along with some water and spray liberally on mattress
3. Kitchen
I love cleaning my kitchen with essential oils. This 
Simple DIY All-Purpose Cleaner
 is a wonderful base for any kitchen cleaner. Though the aroma is quite spicy, I find that black pepper essential oil works well for cleaning.In 2010, researchers 
Karsha and Lakshmi
 found that black pepper essential oil was effective against the bacteria Staphylococcus aureus, Bacillus cereus and Streptococcus faecalis, Gram-negative Escherichia coli 
(e. coli)
, Pseudomonas aeruginosa, and Salmonella typhi 
(salmonella)
. When paired with citrus oils (bergamot, lemon, orange, grapefruit), it makes a great kitchen cleaner.
4. Floors
From hardwood to carpets, I've used essential oils to clean my floors very effectively. I love to use this 
Homemade Carpet Deodorizer with Essential Oils
 once a month to freshen my carpets. For tile and hardwood I often add lemon essential oil to my cleaners to help dissolve dirt and marks
5. Furniture
I am always cautious about how I clean my furniture. I have a lot of antiques and wooden furniture which require gentle, but regular cleaning. This 
Natural Wood Dusting Spray
 works really well and is quite budget friendly. It's made with lemon, sweet orange, and cedarwood essential oils which leave behind such an amazing aroma. I also really love this 
Natural Furniture Polish
 recipe, made with lemon essential oil and beeswax.
6. Outdoors
From pests to gardening, essential oils are a help when it comes to outdoor cleaning.  This 
Simple Effective Spray That Repels Ants Naturally
 uses peppermint and clove essential oils to combat ants before (and after) they enter the home. I spray it on my porch to keep ants away from my toddler's sticky bubble residue and it works wonders! Also, if you love to work in the garden, this 
Homemade Hand Scrub
 is perfect for you.
7. Kids' Toys
8. On-the-go
Let's not forget about cleaning on-the-go. Essential oils can be used to create many effective sprays and wipes that will keep you safe from germs. These 
Homemade Wipes
 can be used on shopping carts, hands, and surfaces. I keep them in my purse all the time. I also like to keep some 
DIY hand sanitizer
 handy so I don't have to use chemically-laden and heavily-fragranced alternatives.
9. Air Fresheners
10. Personal
Of course, we can't forget about ourselves! There are so many ways to use essential oils in personal cleaning products. I buy unscented castile soap in bulk and scent it with essential oils for different purposes. These 
8 Natural Face Wash Recipes
 are perfect for any skin type.  Also, essential oils are great in different personal care products like this 
DIY Soothing Sunburn Lotion
.