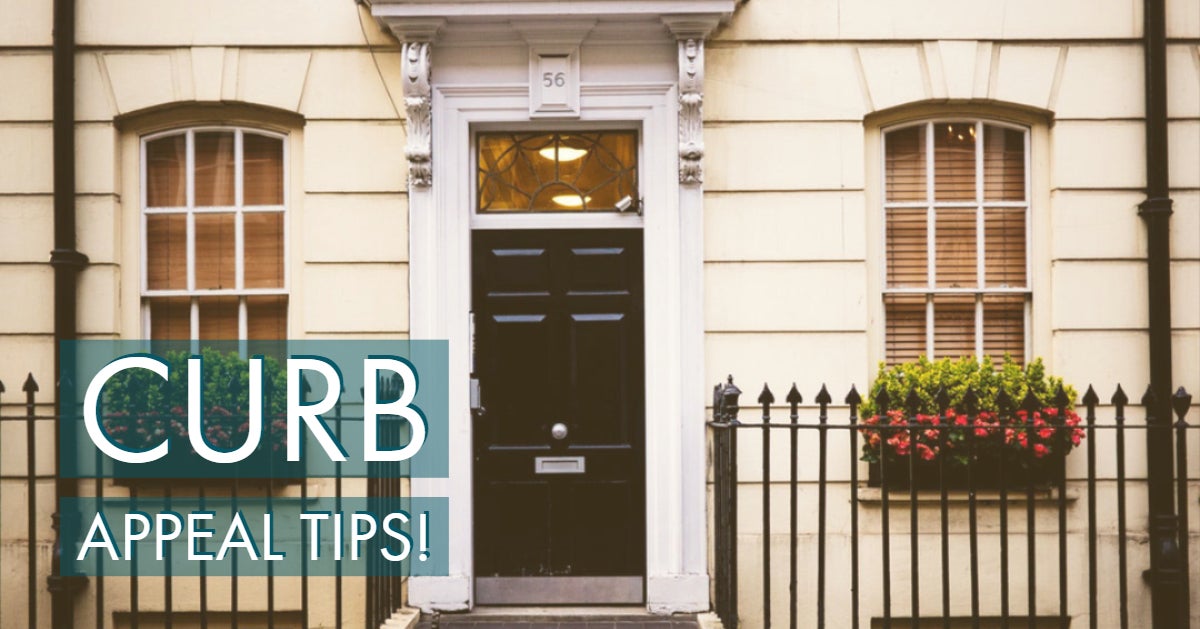 It's Spring, and a great time to think about listing your home!  Maintaining a strong curb appeal can sometimes help to fetch higher prices when selling your home. 
Here's some tips for simple improvements you can make to help increase the value of your home.
1.  Wash Your Home:  Give your home a good exterior wash to help remove dust, dirt and black streaks.
2.  Take Care of Your Roof:  Is it time to update your roof?  Check for peeling or missing tiles, and replace if needed.
3.  Keep It Clean and Manicured:  Want to make a good first impression?  Make sure your yard is cut and nicely landscaped. 
4.  Sometimes Less is More:  Think about adding little touches to highlight some exterior features.  Update your house numbers, add a splash of colour with vibrant flowers, add some exterior solar lighting to the walkway or add some planters boxes to your windows.
5.  Make it Your Own:  Adding some personality to the exterior of your home can sometimes give it the little extra something that it needs.  Create an exterior focal point by painting your front door or simply adding a porch swing.
Happy Selling!