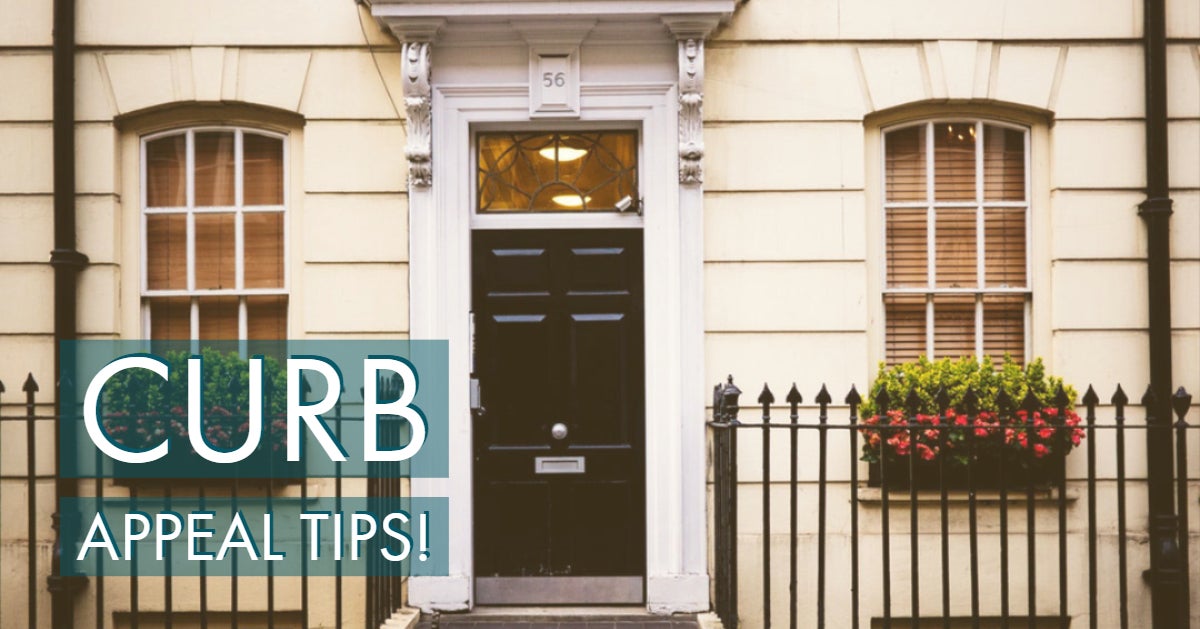 It's Spring, and a great time to think about listing your home!  Maintaining a strong curb appeal can sometimes help to fetch higher prices when selling your home. 
Here's some tips for simple improvements you can make to help increase the value of your home.
1. Wash Your Home: Give your home a good exterior wash to help remove dust, dirt and black st...