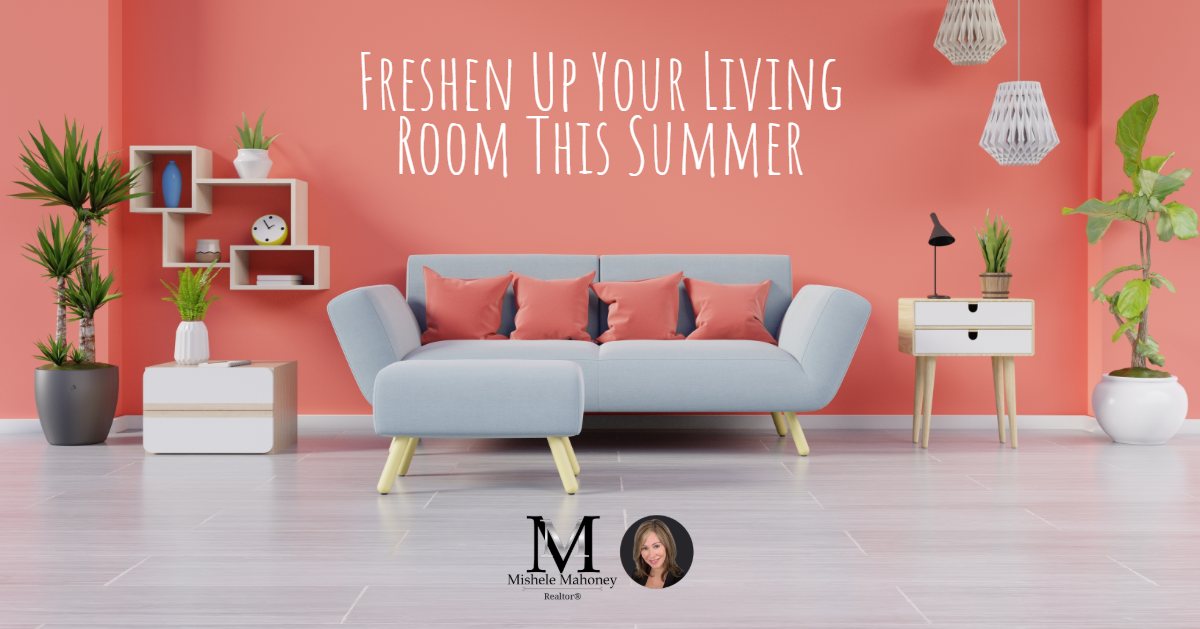 Ahhhhh...summer...time to open up the windows and doors and let some fresh In!!!  
Summer can be the perfect time to freshen up your living room.  Whether its a fresh coat of paint, some fresh new pillows or just simply brightening up your space. 
Here's a few simple tips from Better Homes and Garden that can hel...